Due to COVID-19, the Class 41 Graduation has been moved to April 16, 2021 in Wenatchee.
Meanwhile, Class 41 will have some bonus opportunities through our Fallow Season Program to continue to build their leadership skills.
We hope you can join us in April 2021, please check back later in the fall for registration details.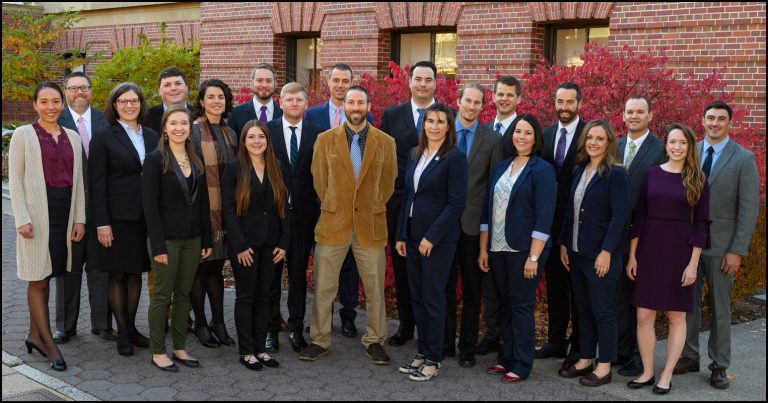 When: Friday, April 16, 2021
Where: Red Lion Hotel, Wenatchee
1225 N. Wenatchee Ave, Wenatchee, Washington 98801
Thank you to our generous sponsors!