Class 41 Virtual Graduation!
Join us on April 16, 6 p.m., to celebrate Class 41's completion of the AgForestry Leadership Program with class speakers, awards, and commencement… all from the comfort of your own living room! We will welcome the Peterson Farm Brothers as our featured entertainment!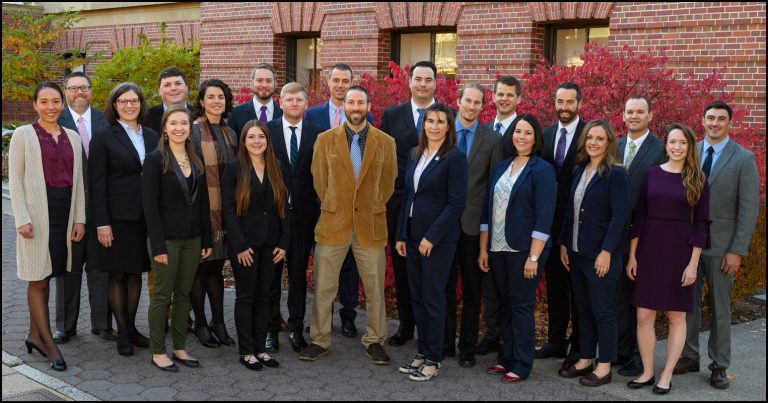 The Graduation Auction is Open!
All proceeds from the auction go toward supporting future AgForestry classes. The auction will remain open through noon, on April 14.
About the Peterson Farm Brothers
The Peterson Farm Brothers are three brothers from central Kansas who create social media content to promote agriculture. Their online videos have received over 130 million combined views and they have over 600,000 followers on social media. All three brothers attended Kansas State University. Nathan graduated in 2016, majoring in Agriculture Technology Management. Kendal graduated in 2018, majoring in Agribusiness. Due to their online success, they have had opportunities to promote agriculture around the world. Their goal is still to operate the family farm together, while having a positive impact with their social media content.
Greg Peterson is a 2013 graduate of Kansas State University where he majored in Agricultural Communications and Journalism and minored in Music Performance. He grew up and still works on a family farm near Assaria, KS. In 2012, Greg founded the "Peterson Farm Brothers" with his siblings. The videos that have resulted have reached over 130 million people in eight years and have led to an increased role in agricultural advocacy for Greg.
Program Only ($60): Includes access to the graduation ceremony and commencement, entertainment from the Peterson Farm Brothers, and one entry into the door prize drawings for AgForestry swag.
Evening Experience (

SOLD OUT!

): Includes access to the event for your household, a gift basket (contents outlined below), and the joy of celebrating a new crop of AgForestry Graduates!
What's in the basket?
*Domaine Ste Michelle Sparkling Wine
*Two Commemorative Wine Tumblers from Ste Michelle Wine Estates
*Reusable AgForestry shopping bag featuring event sponsors
*Smoked Salmon
*Elki Savory Crackers
*Chukar Cherry Quartets
*Nunes Nuts Almonds
*Brie Cheese Spread
*Two Door Prize tickets
*Official Class 41 Graduation Program
Thank you to our generous sponsors!
Wine Glass and Wine Sponsor