Offering education webinars is a way to create value for our alumni and supporters. the impact of Covid-19 motivated us to tackle our first subject.
We expect to offer future webinars. Please email us at leaders@agforestry.org to suggest topics or speaks you believe would benefit AgForestry alumni and friends.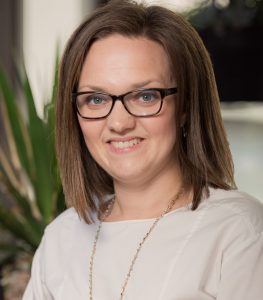 Staying Strong in Uncertain Times
With Jill Yashinsky-Wortman
Covid-19 has brought unprecedented times in our world, communities, businesses, and even our homes. What does it mean to stay strong during our current uncertainty? How do we take care of ourselves while also supporting those around us? During this webinar, we'll learn ways to manage stress and practice self-care using tools from positive psychology, mindfulness, vulnerability, and leadership. We'll also spend time talking about resilience and how we can "bounce back" during and after uncertain times. By the end of this session, you'll have new tools you can immediately use to bring light in uncertain times.
Webinar sponsorship opportunities are available and appreciated. Please contact us to discuss giving options.