Please email us at leaders@agforestry.org to suggest topics or speakers you believe would benefit AgForestry alumni and friends.
Featuring Bruce Becket (Class 16), Heather Hansen (Class 17), Matt Comisky (Class 31)
and Senator Mark Schoesler (Class 10)
Please join AgForestry in hosting a panel of distinguished alumni as they preview the 2021 legislative session.
This monthly webinar will be conducted in a "meeting" format to be more interactive with the audience.
Wednesday, December 16th, 2020
12 - 1 pm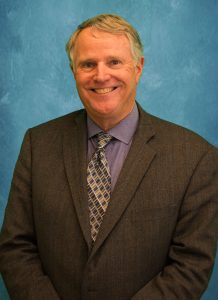 Bruce is a contract lobbyist specializing in labor and human resource issues and legislation for WR. He is a principal of The Beckett Group of Gig Harbor, Washington. Bruce's background includes work for the Weyerhaeuser Company of Seattle and the Olympia-based Washington Hospitality Association.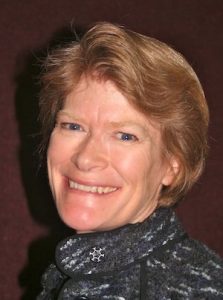 Heather Hansen has had her own government relations firm specializing in agricultural and natural resource issues since 1997.  Clients include Washington Friends of Farms & Forests, Washington Farm Forestry Association, Washington State Grange, Washington Nursery and Landscape Association and Washington State Fairs Association.
Heather earned both Bachelor's and Master's degrees from Washington State University and served on the faculty of Utah State University and the University of Arizona as a county extension agent. 
Heather currently serves on the Advisory Board of the William D. Ruckelshaus Center for public policy. She has received awards for grassroots organizing, promoting agriculture and excellence in legislative and government affairs from various state and national organizations.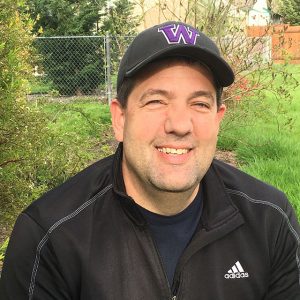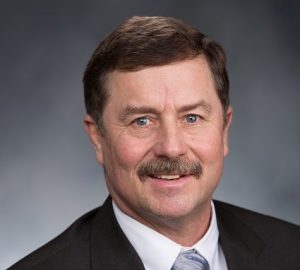 Matt was born and raised in Seattle but enjoyed the "woods" from an early age through camping, hiking, and eventually exploring the backroads of western Washington in his Toyota Landcruiser. This love of the outdoors led him to a B.S. in Forest Engineering from the University of Washington.
He spent the first 15 years of his career in private industry providing engineering, forestry, construction management, and real estate services to both large and small private landowners. Prior to joining AFRC, he worked for the Washington State Department of Natural Resources as an engineer. While at DNR he had a variety of duties, including road and stream crossing design, road maintenance projects and served as the lead engineer during the 2007 Windstorm salvage project. One of his favorite tasks at DNR was mentoring new foresters on road and logging systems layout for timber sales. Matt also is a graduate of Class 31 of the Washington Agriculture and Forestry Leadership program.
At AFRC, he is responsible for monitoring both State and Federal timber programs within the state. Additionally, he works with stakeholders, federal, state, and local governments as well as elected officials on forest policy issues Washington.
He and his wife, Jodi, reside in Chehalis with their two children, where he enjoys beekeeping, gardening, and wrenching on his landcruisers.
Senator Mark Schoesler represents the 9th Legislative District, which spans part or all of Adams, Asotin, Franklin, Garfield, Spokane and Whitman counties. It spans an area that begins just north of Spangle and Rockford to south of Asotin, west to Othello and half of Pasco, and to the Idaho border on the east. Within those boundaries he proudly represents Washington State University in Pullman.
Senator Schoesler was elected to the House of Representatives in 1993 and served for 12 years. He was elected to the Washington State Senate in 2004 and serves as the Senate Republican Leader in the Senate Republican Caucus. The senator serves on three Senate committees: Labor and Commerce, Rules, and Ways and Means. He also serves in an appointed position on the Select Committee on Pension Policy.
Senator Schoesler is a fifth-generation dryland wheat farmer in Ritzville, the seat of Adams County, on land his family has been farming since the 1880s. He and his wife Ginger are proud parents of two married children, Veronica and Cody, as well as grandparents to a grandson and two granddaughters.
Representing Eastern Washington interests at the State Capitol in Olympia are both an honor and a privilege. Senator Schoesler takes his responsibility to serve his constituents very seriously, and works very hard with a strong focus on the tasks he was sent to do. The 9th Legislative District is not only one of the largest in the state but one of the most beautiful. Senator Schoesler continues to enjoy his work as a state senator, and does his best to meet the expectations of those who sent him to Olympia to represent them.
We are currently planning our 2021 Webinar schedule. If there is a topic or speaker you are interested in learning more about please reach to us at leaders@agforestry.org
Webinar sponsorship opportunities are available and appreciated. Please contact us to discuss giving options.