Seminar Schedule 1st Year
Please note, this schedule is approximate. Locations and dates may vary year-to-year. Schedules are typically set the spring prior to the first year.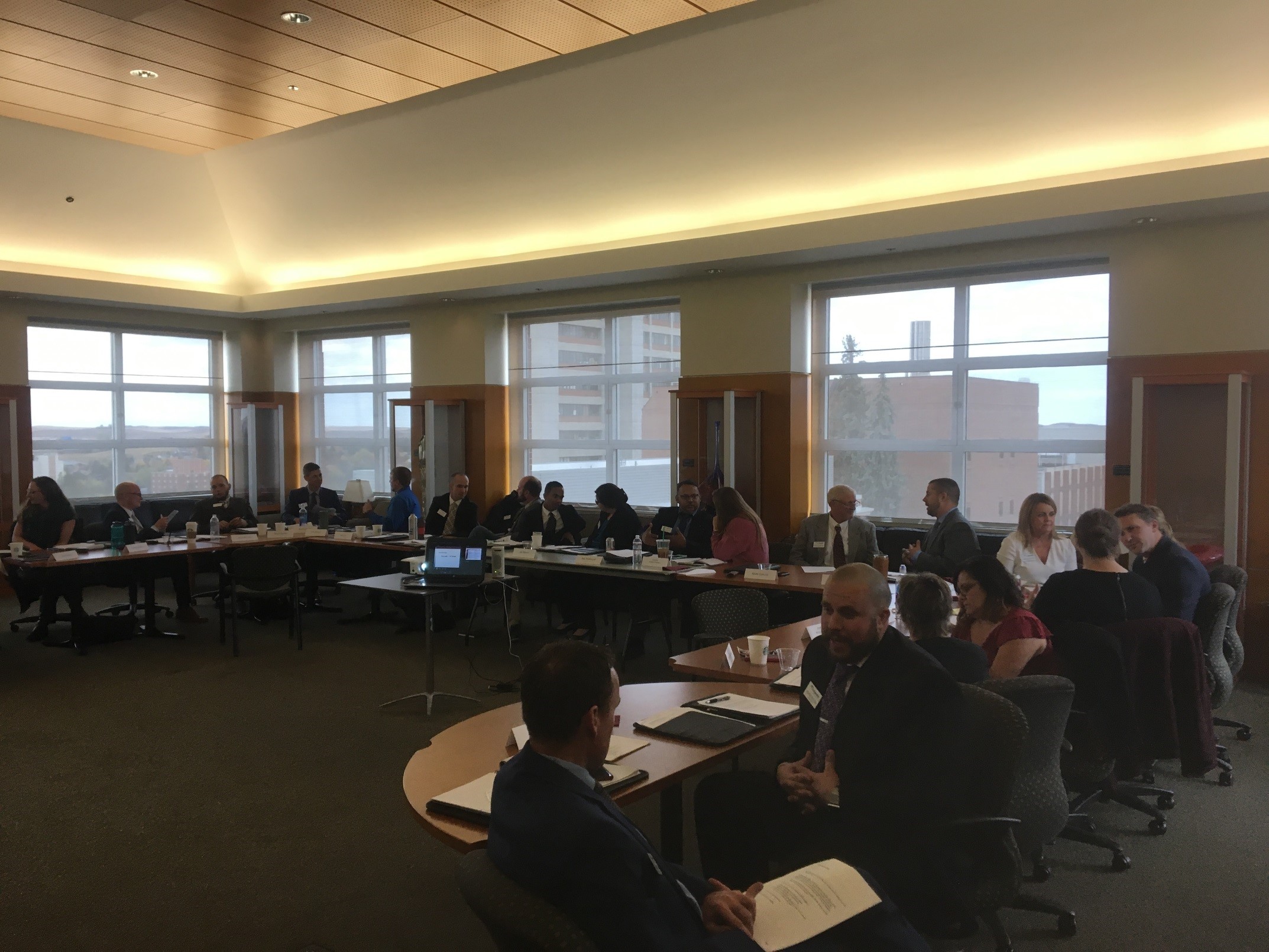 Held in Pullman.
Seminar Summary
Connect with alumni, staff, and others in your leadership cohort
Challenge and clarify your assumptions about leadership
Apply language of The Leadership Challenge to reflect on your leadership skills and behaviors
Set your intention and goals for your time with AgForestry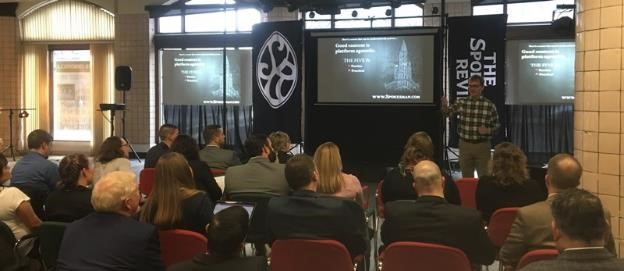 Held in Spokane.
Seminar Summary
Discover how media work and how to use channels effectively
Improve your public speaking skills
Practice giving and receiving constructive feedback
Examine influence of media in society and public policy
Held in Wenatchee.
Seminar Summary
Develop your emotional intelligence
Gain insight into your behavioral tendencies: understand how to adapt your behavior to work effectively with others
Understand personality types and factors influencing group dynamics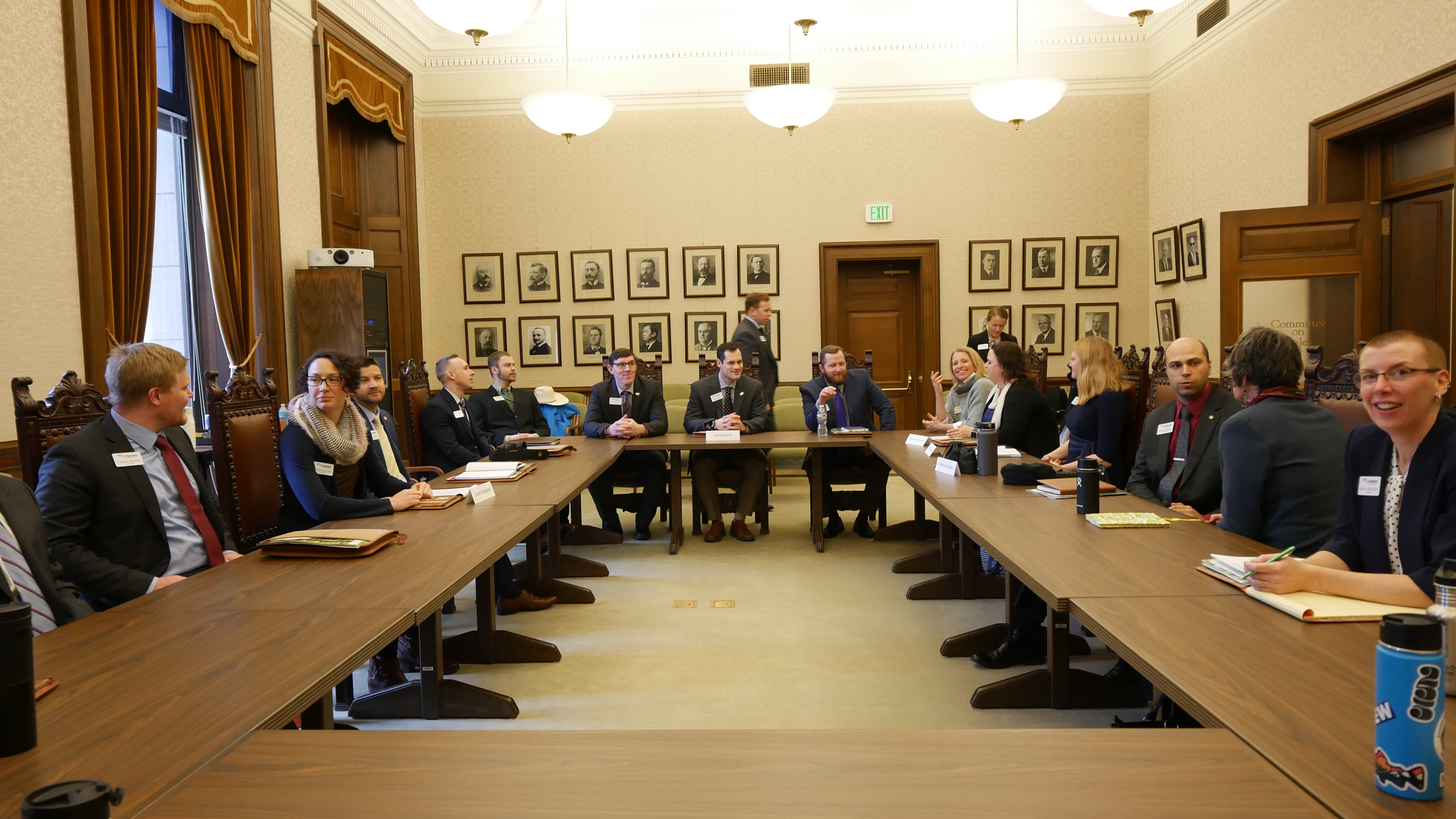 Held in Seattle.
Seminar Summary
Learn skills to effectively engage in the public policy process
Challenge and clarify your assumptions about public policy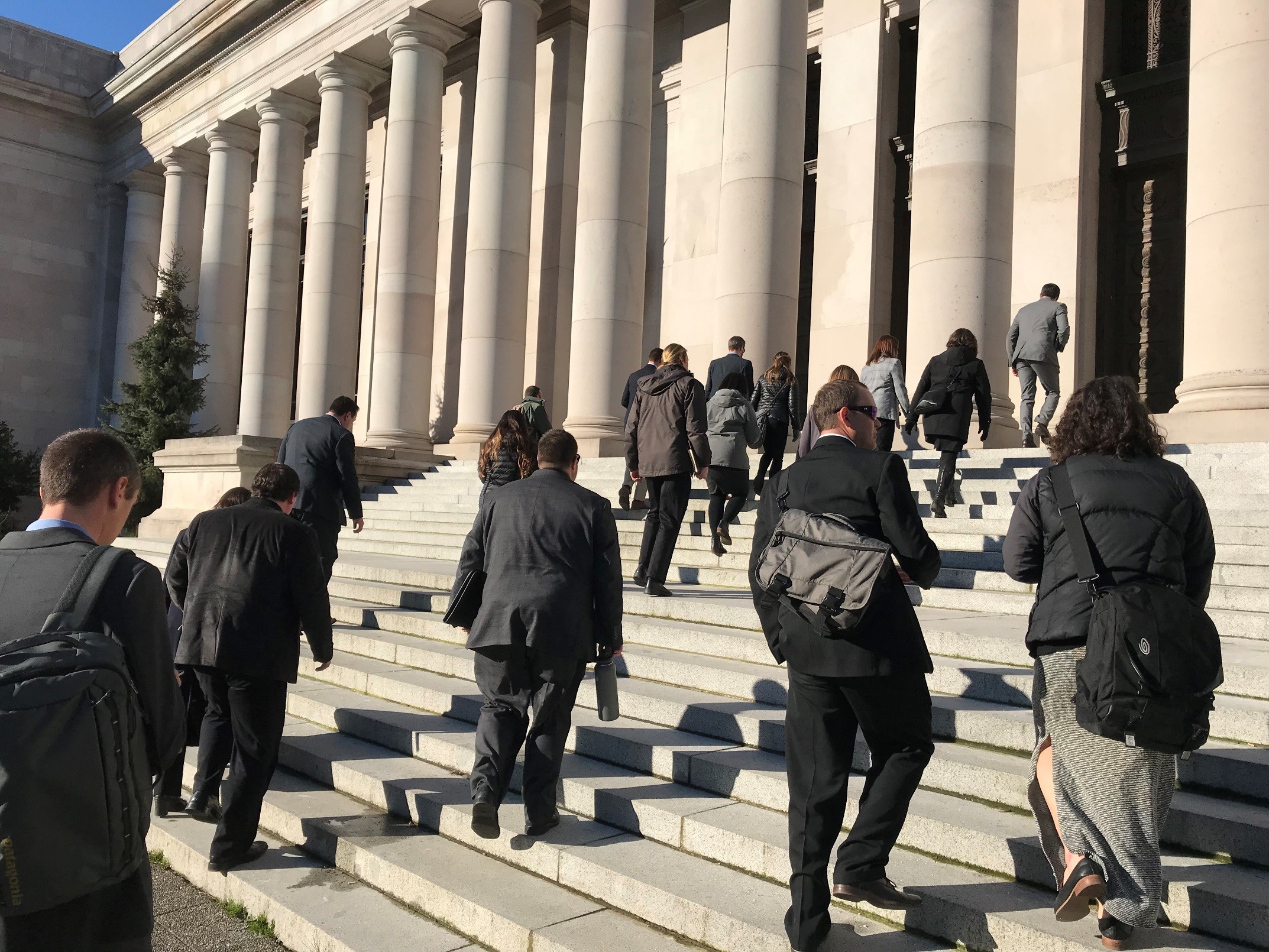 Held in Olympia.
Seminar Summary
Dialogue with legislators, agency directors, and policy leaders
Become familiar with structure and operation of state government: legislative, judicial, and executive branches
Gain insight into how bills become laws
Explore leadership skills necessary to effectively develop public policy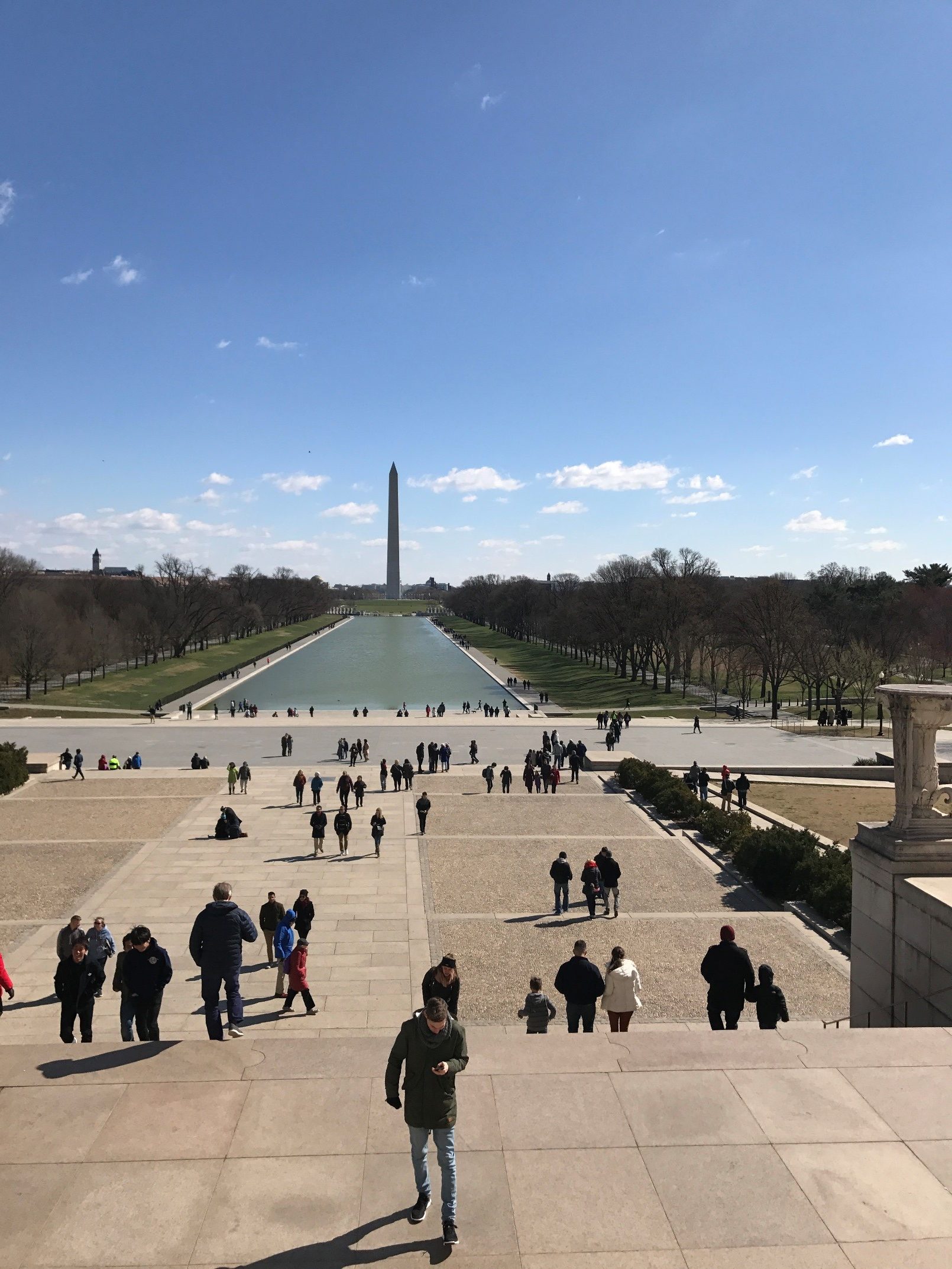 Held in Washington DC
Seminar Summary
Experience artistic and cultural treasures in nation's capital
Awareness of functions and interactions of federal government
Understand lobbying and informational organizations influence public policy
Interact with members and staff of the Washington State Congressional delegation
Consider agencies and non-governmental organizations that affect Washington State's natural resource industries and communities
Expand knowledge of our government including history, traditions and operations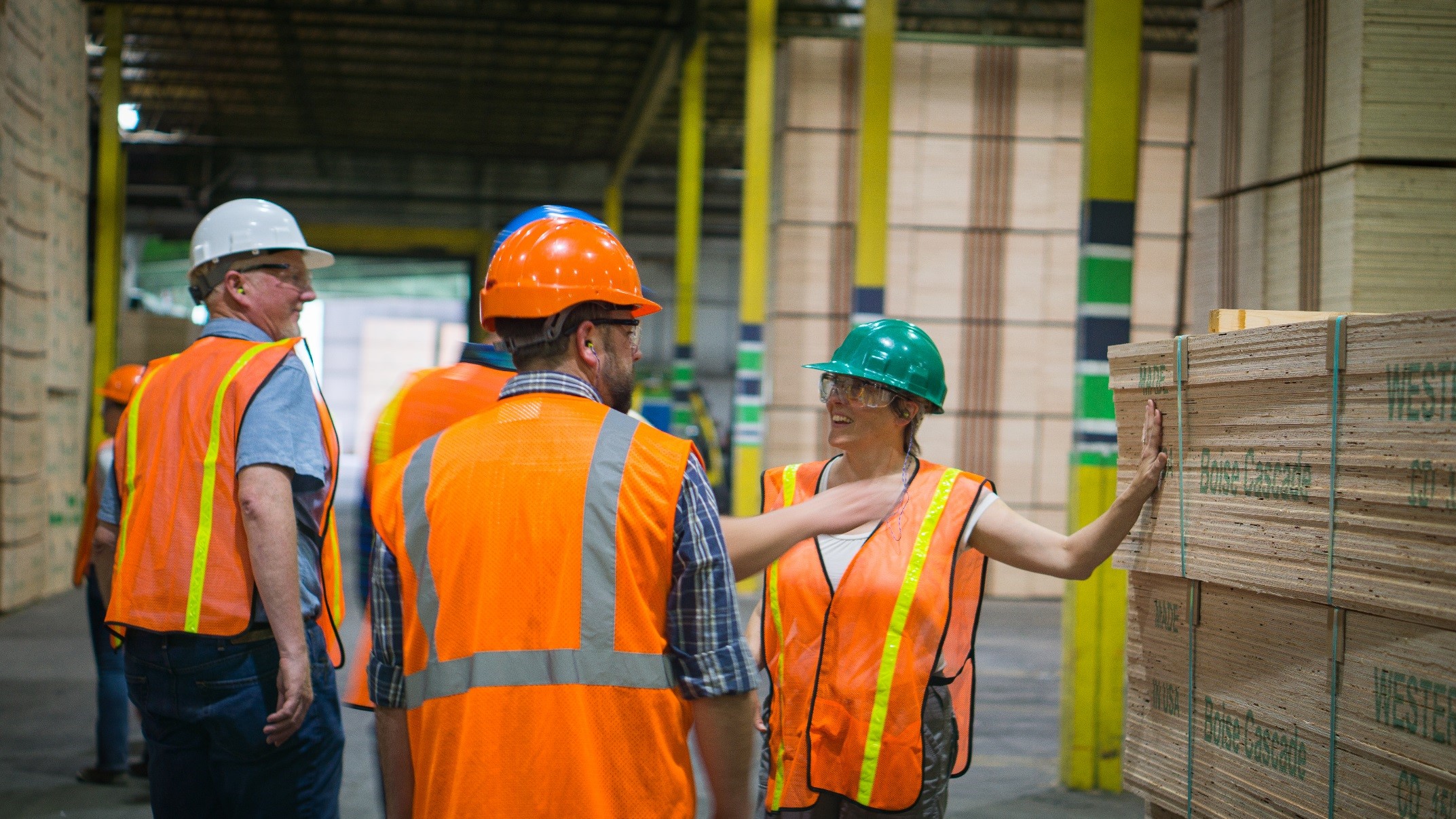 Rotating Location
Seminar Summary
Discuss how private and public forests are managed with representatives from key interest groups
Learn economic, environmental, social, and cultural significance of forest land management
Gain insight into scope and complexity of forest industry
Seminar Schedule 2nd Year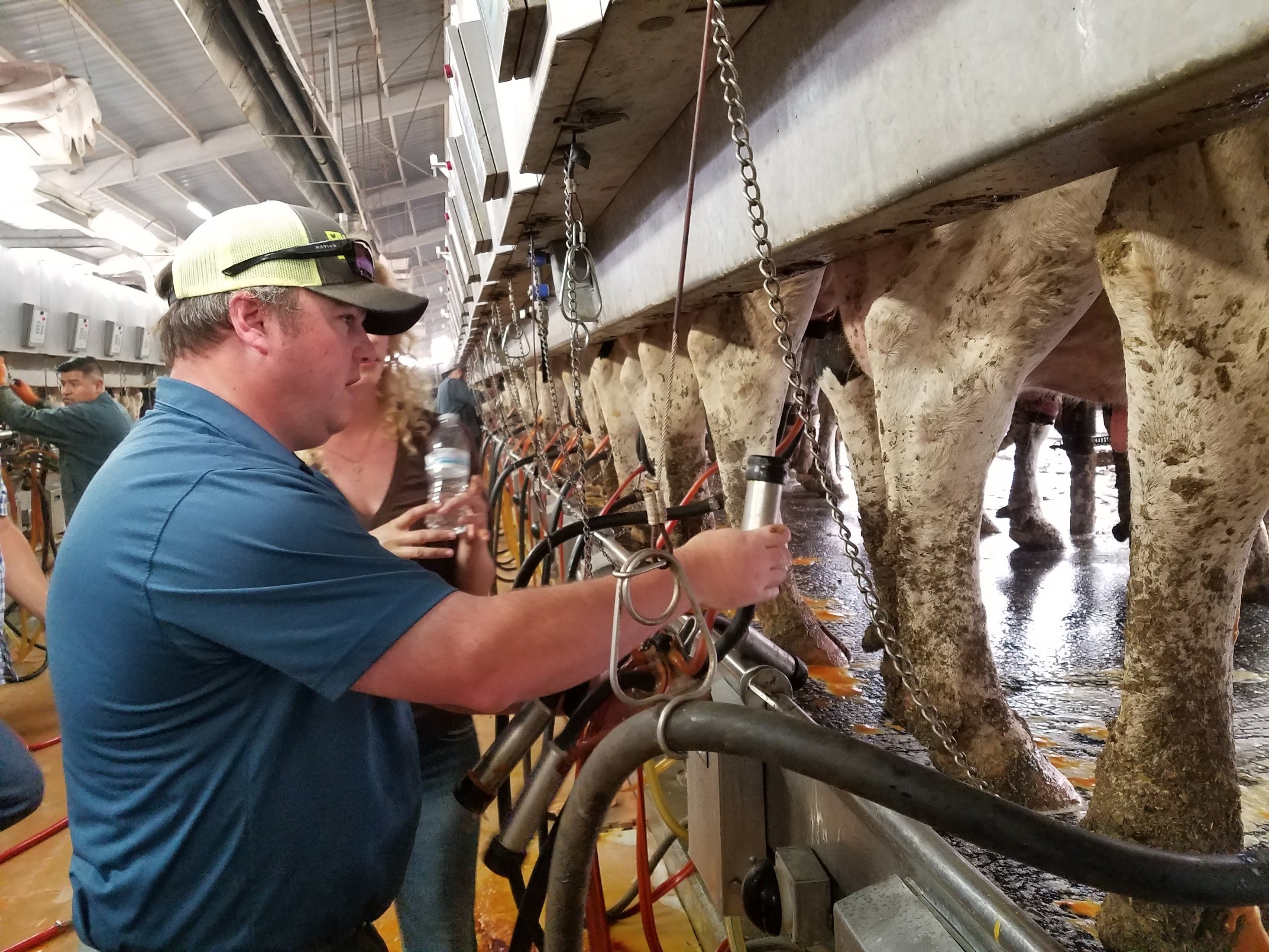 Rotating locations.
Seminar Summary
Understand diverse, irrigated agriculture along with associated opportunities and challenges
Gain perspective on importance of agriculture and the complex and ever-changing dynamics that shape its future
Connect with producers and processors to learn approaches to operations, marketing, and production
Become familiar with issues affecting agriculture including water, labor, crop protection, and production practices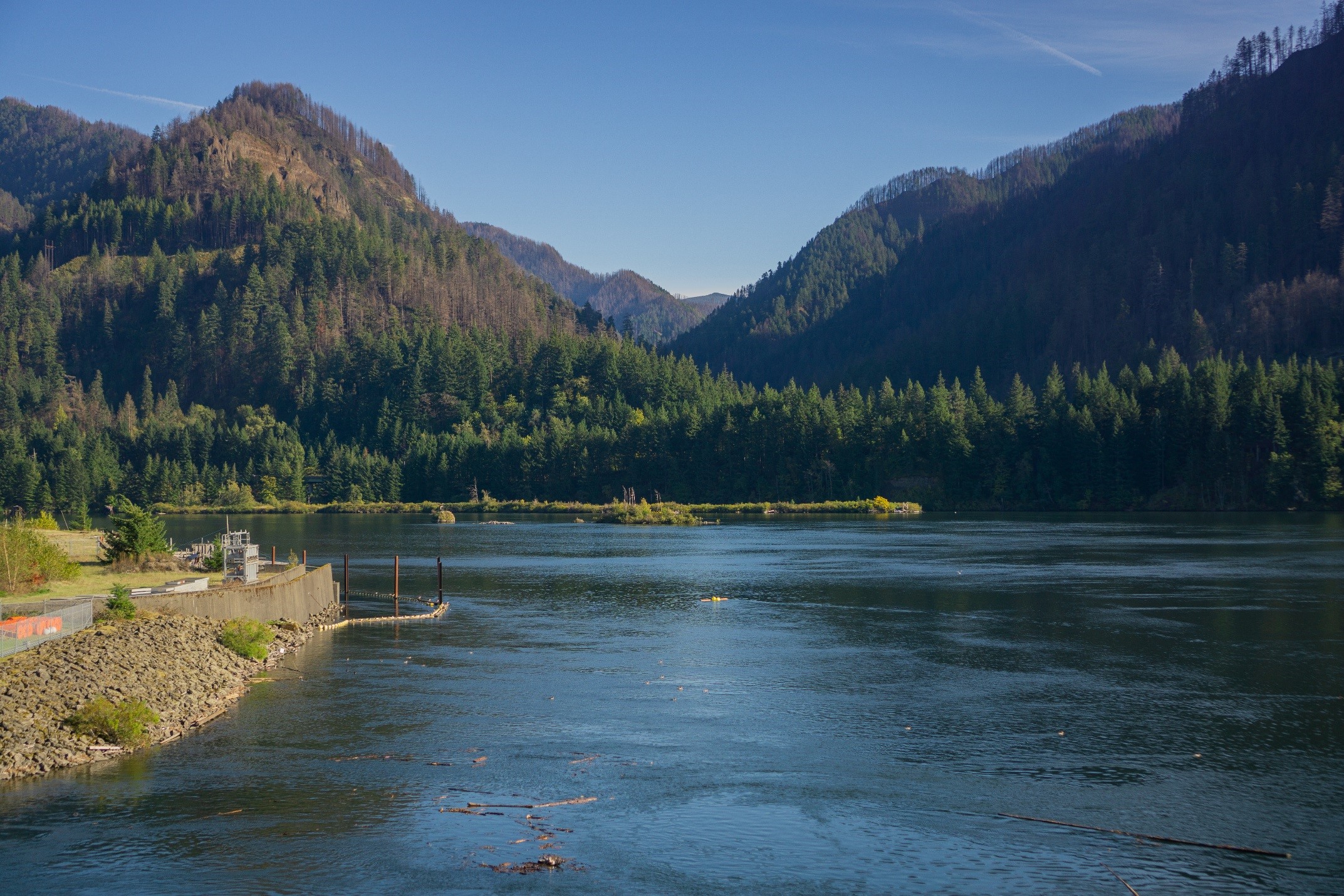 Held in Vancouver.
Seminar Summary
Better understand Columbia River system policy issues and how they're solved
Learn the framework managing the Columbia River system
Understand interrelationships of competing uses for the Columbia River system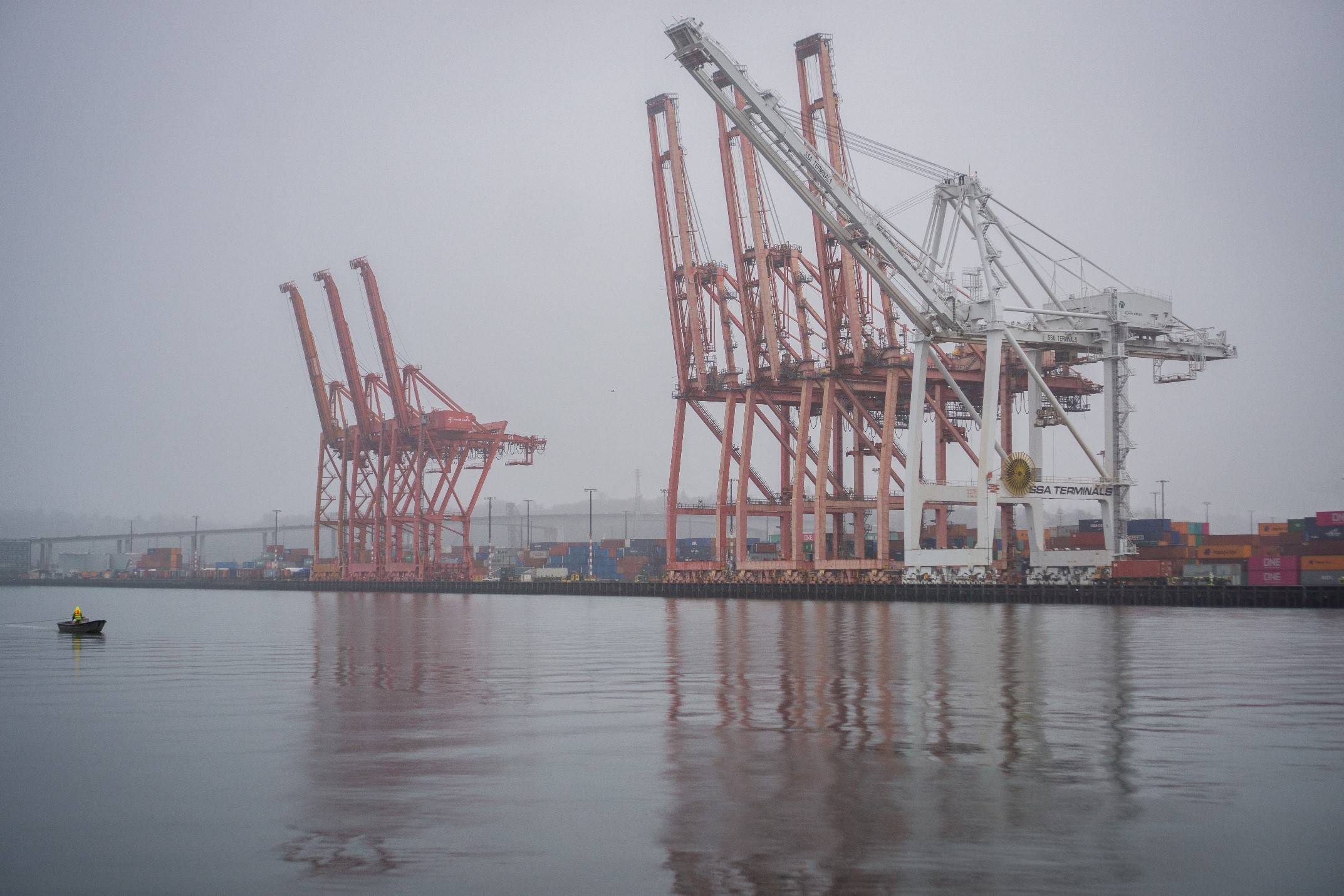 Held in Tacoma.
Seminar Summary
International Seminar preparation with research, presentations and discussion of business, economic, social, cultural, political, and governmental aspects of the country/countries you will tour
Increase understanding of transportation issues
Gain an understanding of complexities involved in transporting products and resources to customers: how geography affects distribution of goods.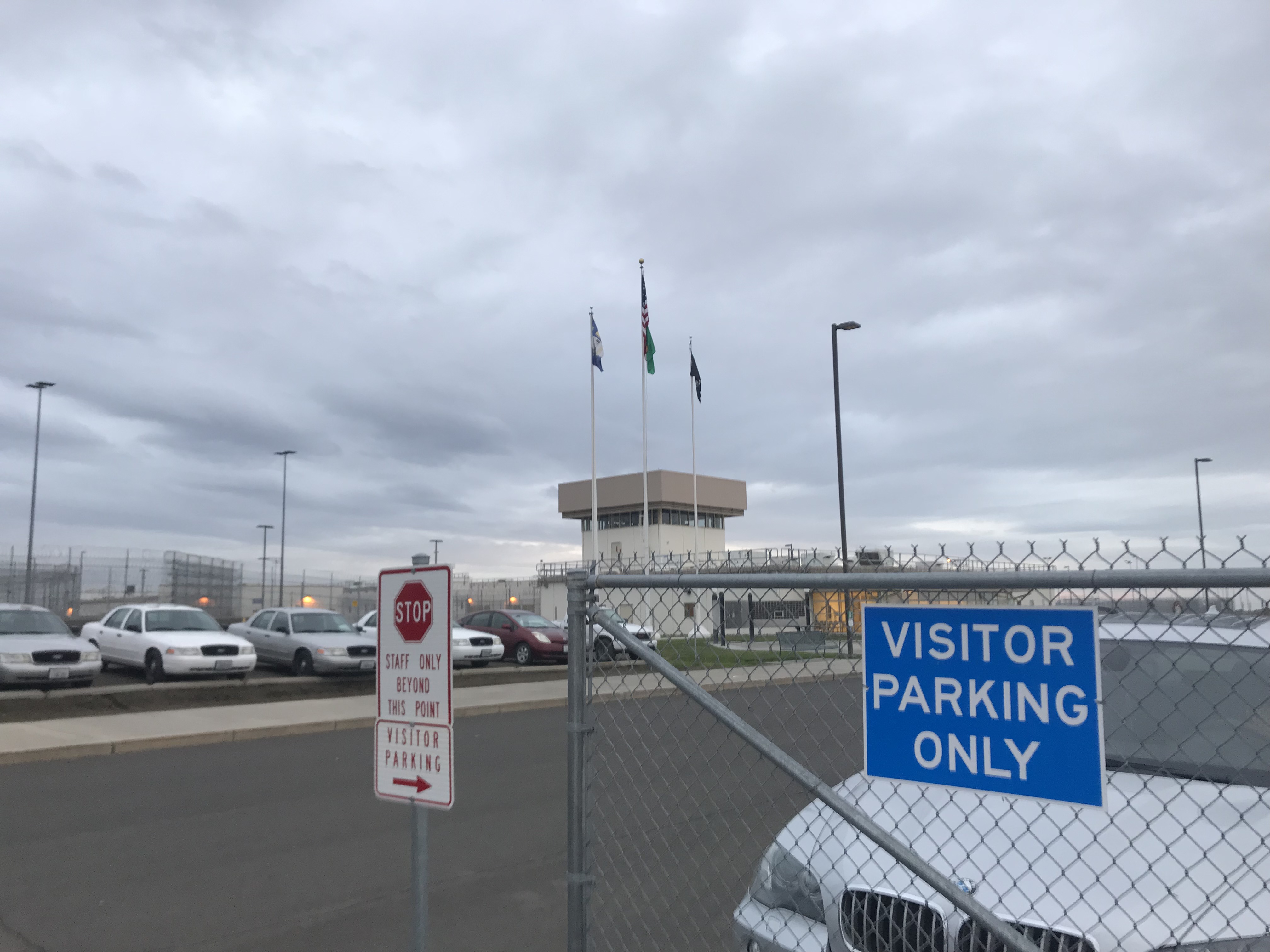 Held in Walla Walla.
Seminar Summary
Explore connections between social issues, public policy and criminal justice
Review crime and corrections issues and how they relate to society
Understand current issues and trends: both social and crime
Gain perspective of life within a prison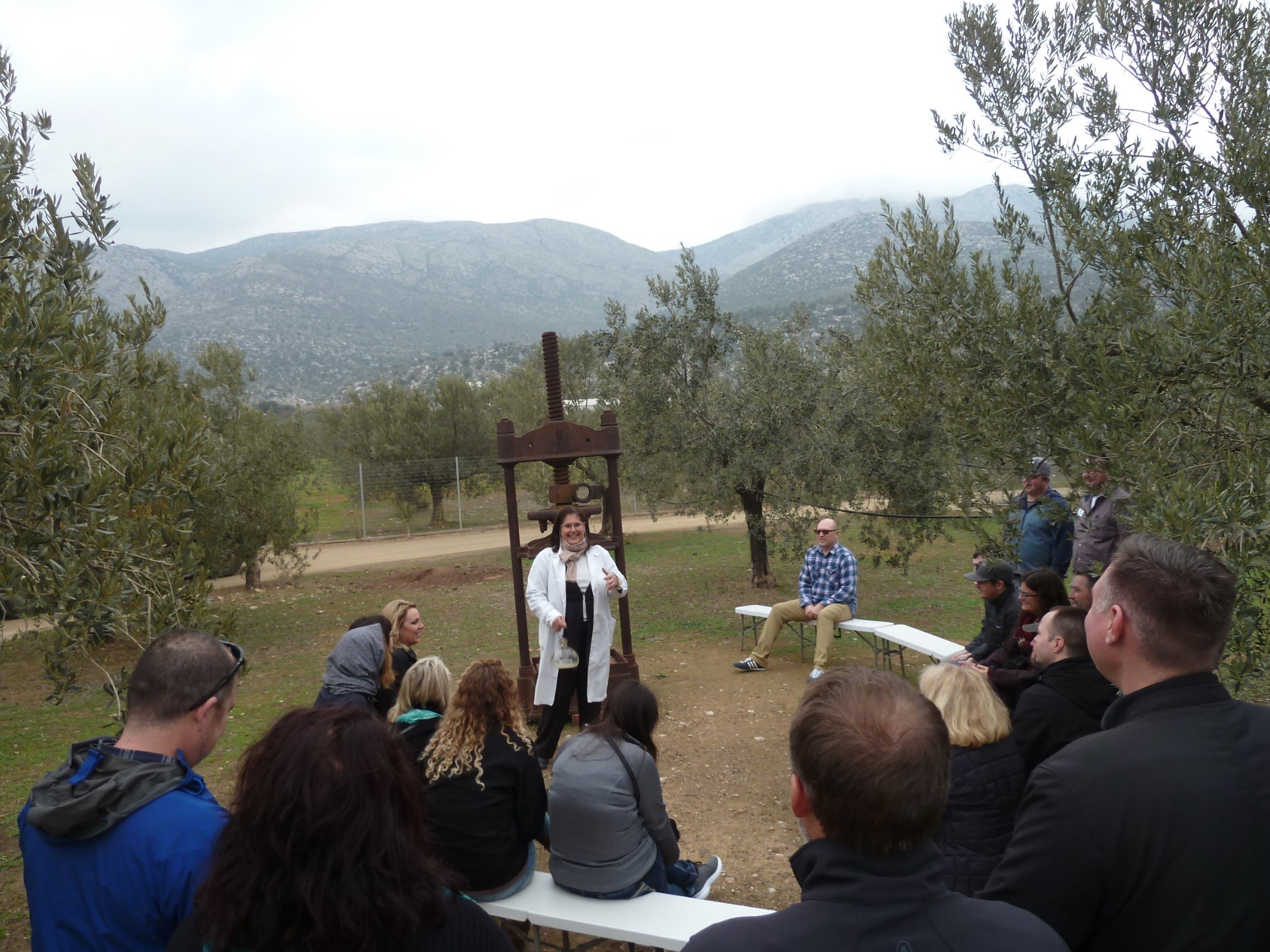 January/February (2 weeks)
Location varies.
Seminar Summary
Learn about natural resources and production systems
Increase awareness and understanding of future trends and emerging issues in other countries
How nations interact and have diplomatic relations with the U.S.
Acquire perspective of economic, social and political systems different from the U.S.
Explore history and culture
January/February (2 weeks)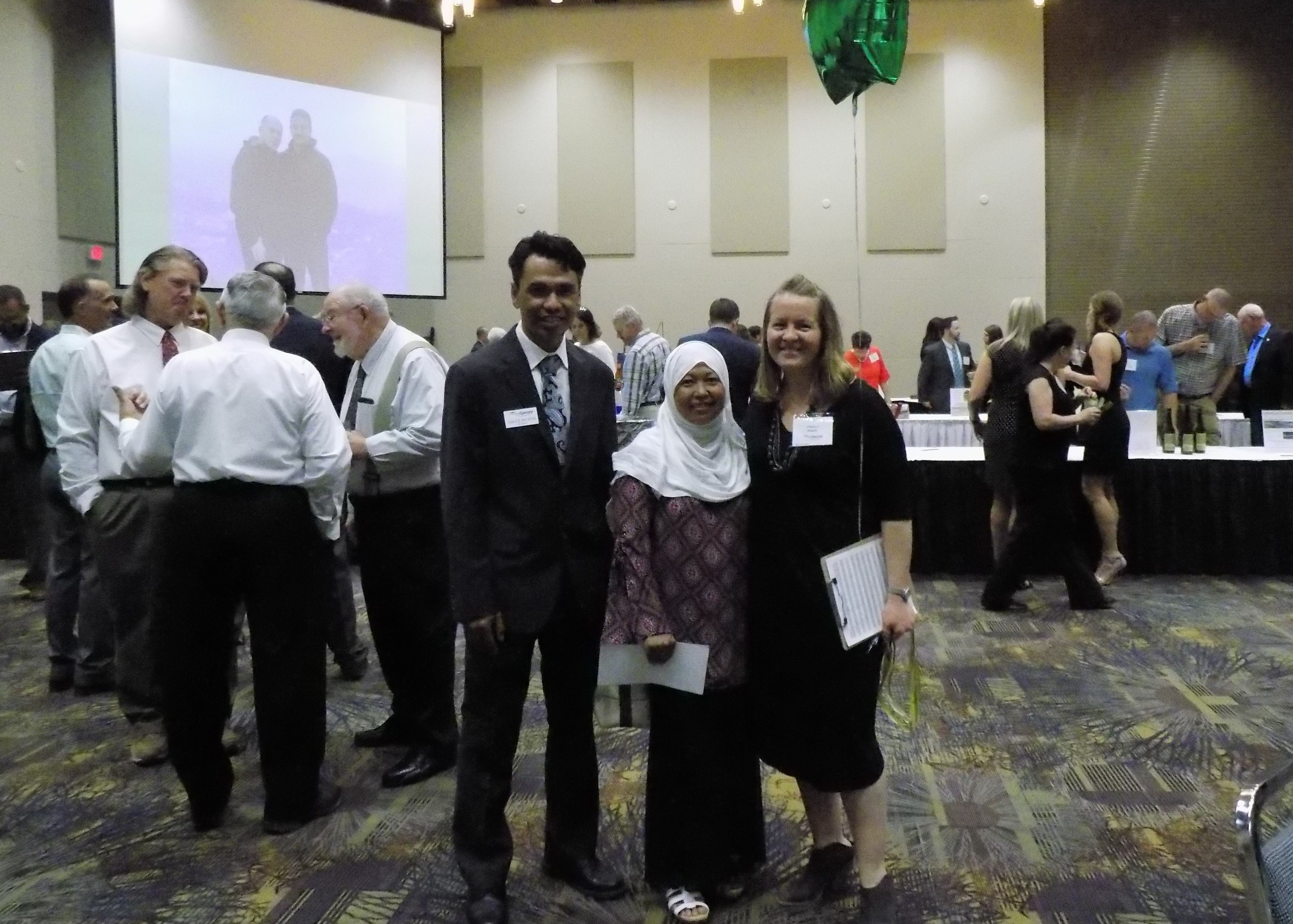 Rotating Location
Seminar Summary
Celebrate accomplishments with family, friends, alumni, and donors
Present Public Policy Projects
Gain feedback from evaluation panel and class members
Reflect on the Public Policy Project process
Insight from other leaders and discuss traits for effective leadership
Reflect on program experience: set intentions for your path as leader