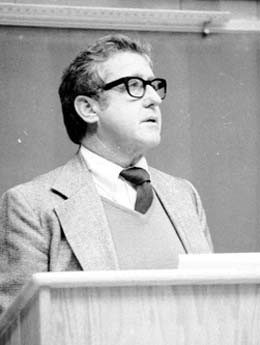 The story began in 1976 while Stu Bledsoe was Director of the Washington State Department of Agriculture. Vern Divers was an Assistant Director and Supervisor of the Agriculture Development Division. Divers had responsibility for administering the Rural Rehabilitation Trust Funds.
A group of six people, including Mike Youngquist and Bob Mickelson, representing agriculture, Vern Divers and Dick Harper, representing the Department of Agriculture, Dr. Robert Howell and Dr. Arlen Davison, representing Washington State University, went to California in July, 1977, on an exploratory mission. Upon their return, the group was very enthusiastic about what they had seen and heard. They recommended to the State Department of Agriculture and Dean of the College of Agriculture at WSU that Washington initiate a leadership program similar to the one in California.
Bob Mickelson, Bob Hulbert and Mike Youngquist signed the Articles of Incorporation of the Washington Agriculture and Forestry Education Foundation on December 16, 1977.  Art Peterson was named the first Executive Director.
Initial financial support came from the State Department of Agriculture. With funding in place Class 1 was selected in 1978. The class graduated in 1980.
Contributors to the program have grown over the years. The minutes of the Board meeting of July 20, 1978, shows 172 giving partners. A goal of 300 was set at that meeting; this goal was reached in 1981. Our network continues to expand.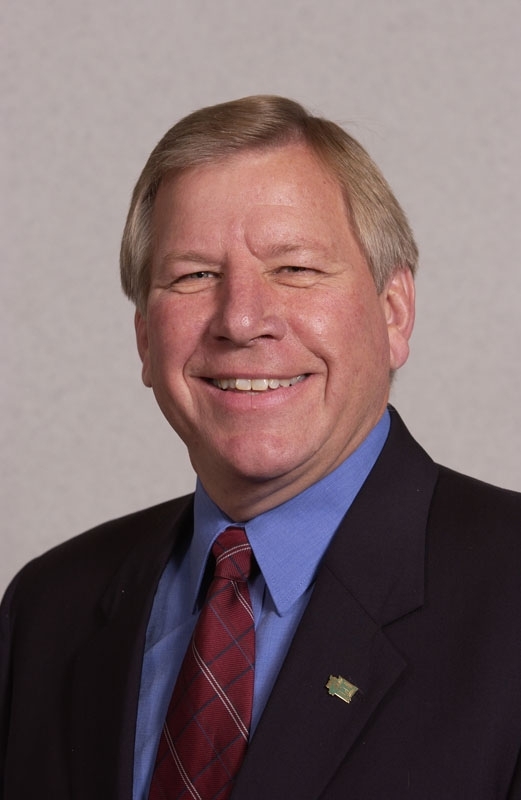 Dave Roseleip, Class 1 graduate, assumed leadership of AgForestry in 1984 and served until his retirement in 2015.
Matt Kloes, Class 36 (pictured with Debbie Wieseler, Class 40) is promoted from Program Manager into the role of Executive Director.