These online events are open to alumni, supporters and prospective class candidates.
They are free of charge, unless otherwise stated. Registration through Zoom is required.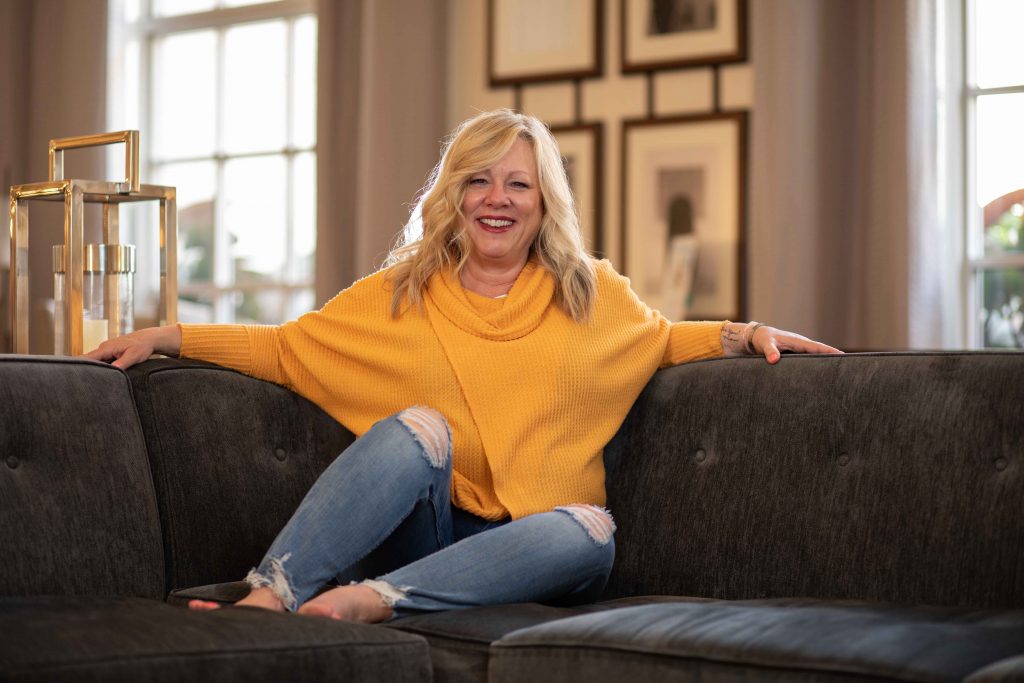 Debbie Heiser is the founder and CEO of Lead Your Life with Debbie Heiser, a coaching company helping businesses and individuals lead a life they love by building financial freedom and stepping into their bigger purpose in the world – all in record time.

Tuesdays - January 11, 18 and 25, 2022
10 - 11 am
During this workshop series in January, we will ask the question – is leadership a style or a disposition? We will dig into 10 characteristics of leaders who serve others, their organizations and themselves.  These characteristics, when practiced, create engaged employees: cultures where people are happy and where teams produce consistent results. 
The first two sessions will focus on the 10 characteristics that help you excel as a leader in your organization, in your personal life, and in your community. The final session will include real people who practice these 10 characteristics and provide practical and applicable ways they live the characteristics and the results they experience.  The panel will be open to questions and provide valuable insights into how you can be a leader in this ever changing, unknown future that is emerging.
Session 1: We ask the question: Is leadership a style or a disposition and focus on the first half of 10 characteristics! Click here to view the recording of session 1.
Session 2: We look at the last half of 10 characteristics, taking note of our strengths and what areas you may want to develop.  Some of the characteristics may surprise you! Click here to view the recording of session 2.
Session 3:  We engage with a panel of real people who use the 10 characteristics as a leader and a person. Ask the "how" questions and learn from their experience!
Thank you to our panelists who will join us on January 25th.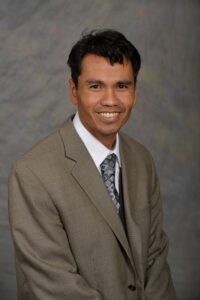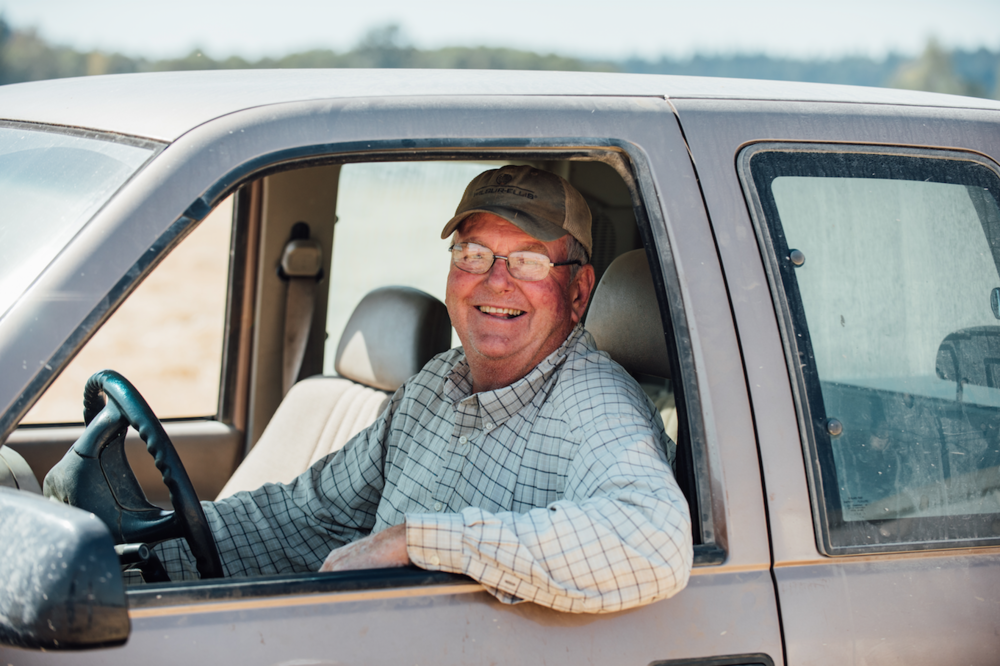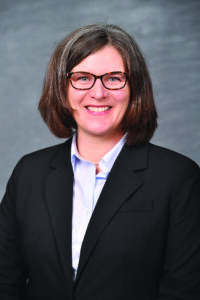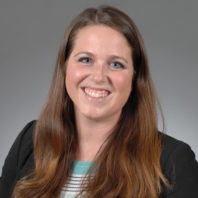 Dr. Caitlin Bletscher is an Assistant Professor of Community Development at WSU Vancouver in the Departments of Human Development and Crop/Soil Sciences. She is passionate about equipping students, faculty, and working professionals with leadership 'power' skills to better interact and communication across difference and cultures.
Communication Across Difference
Wednesdays - February 9, 16 and 23, 2022
10 - 11 am
Successfully navigating conflict can be difficult. Emotions run high, and we react in ways that aren't necessary how we would like: we raise our voice, we give blunt responses, or we shut down entirely. During this workshop series in February, we will explore practices and tools to support us in engaging with conflict constructively. You'll leave with tangible strategies to increase your emotional self-regulation in conflict and to ensure your responses are driven by professionalism and values instead of highly charged emotions.
In each of the three sessions, you'll have the chance to reflect on your perceptions of conflict, gain self-awareness of how you've shown up in current and previous situations in conflict, and then walk away with some new skills to try in future situations where conflict arises.
Session 1: How did you see conflict growing up in your life? Many times, the tendencies we have in conflict as adults stems from our experiences growing up in adolescence. In conflict, do you tend to take time to respond, or instinctually react with a gut reaction? We'll explore conflict behavioral tendencies and what can trigger them in conflict.
Session 2: We all have natural ways that we respond to conflict. In this session, we'll explore the five common conflict styles through the TKI Instrument; you'll have the chance to take the assessment and learn about your own habitual responses to conflict. How can we meet others where they're at in conflict? Understanding their conflict style is a great starting point!
Session 3: When your heart starts pounding, your fists get clenched, and your body temperature increases, this is your body's physiological response to emotions. Emotional Agility is the key to navigating conflict constructively, when to ensure that you can have quality, constructive conversations without this emotional reaction getting in the way. With your better understanding of your own behavioral and emotional tendencies when in conflict, this session will equip you with multiple practical strategies for developing your Emotional Agility.
Webinar sponsorship opportunities are available and appreciated. Please contact us to discuss giving options.