AgForestry Alumni Making a Difference...
Josh Heinicke a young fruit grower in Class 41 was featured in the July 2019 issue of Good Fruit Grower.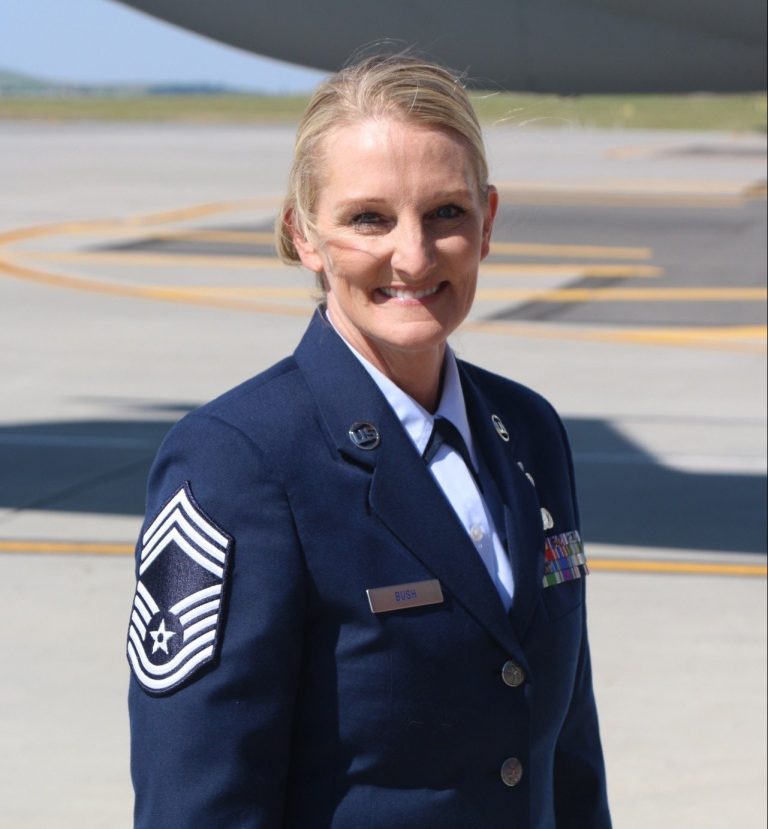 Thank you Kelly Bush (Class 25) for your 27 years of service in the United States Air Force.


And Congratulations on becoming a
Chief Master Sargent in the Air Force Guard.
(Which only 1% of those in the Air Force achieve)


Thank You for your service!
Shawn Clawsen (Class 30) & Boe Clausen (Class 32) both of Warden, WA earn top state honors in a national corn yield contest. Click here to read more!