We have volunteer opportunities available, and need your help!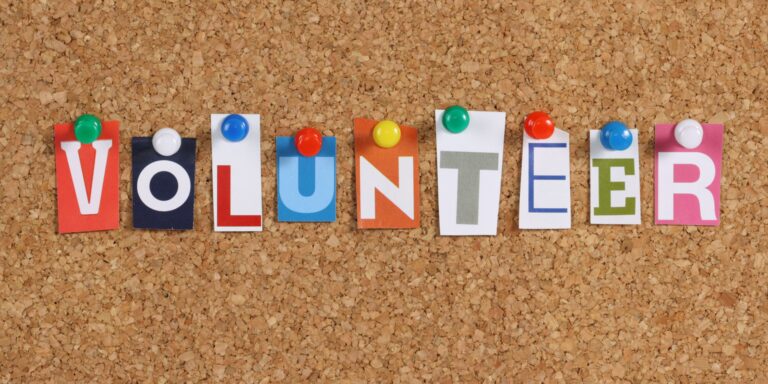 Make a difference for future AgForestry leaders!
Meet new people and expand your network!
Event Planning and Day-of Volunteers
AgForestry events are a fun way to meet people and catch up with classmates while helping raise funds and awareness for the AgForestry Program.
Alumni Ambassadors
We are looking for alumni to share their experiences from the AgForestry Leadership Program. These ambassadors will consult with potential candidates, share their knowledge at a trade show booths, or volunteer at alumni and prospect receptions.
Alumni Spotlight Editor
We are looking for gifted writers who are interested in getting to know our alumni and then telling their story in our monthly newsletter, The Dirt.
Selection Committee Member
Choosing the next Class of AgForestry Participants is one of the most important jobs to our organization and the industries we serve. Help us select the next AgForestry leaders!
Seminar Teams
Seminar Team members help the AgForestry program staff to develop and deliver seminars. We're looking for folks who are well connected in their industry, understand and are passionate about AgForestry's mission, and who enjoy planning. 
Writing Coaches
If you enjoy writing, editing, providing feedback, offering coaching, and learning about current public policy issues, we'd love to connect with you about volunteering as a Writing Coach for Public Policy Project Reports.
Public Policy Project Evaluator
Do you have public policy experience? Are you skilled at providing constructive feedback? Consider volunteering as an Evaluator for the Public Policy Project Presentations.