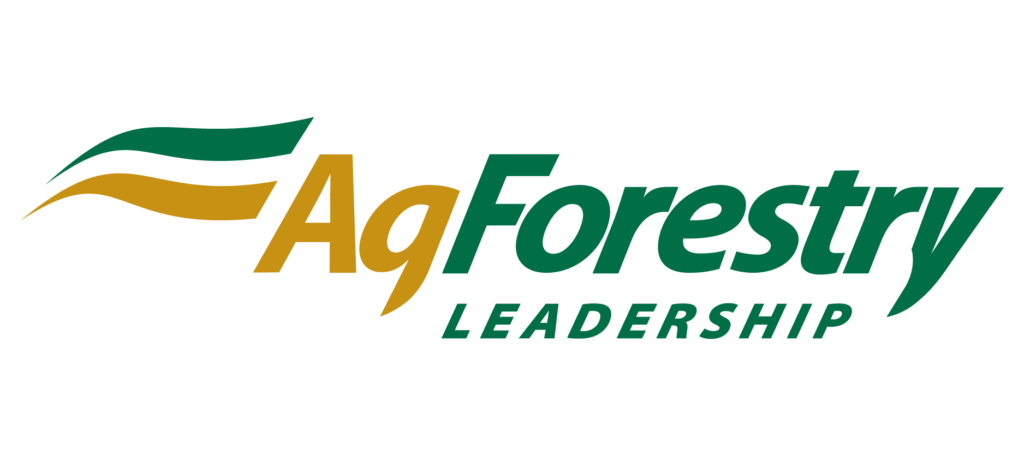 AgForestry Annual Meeting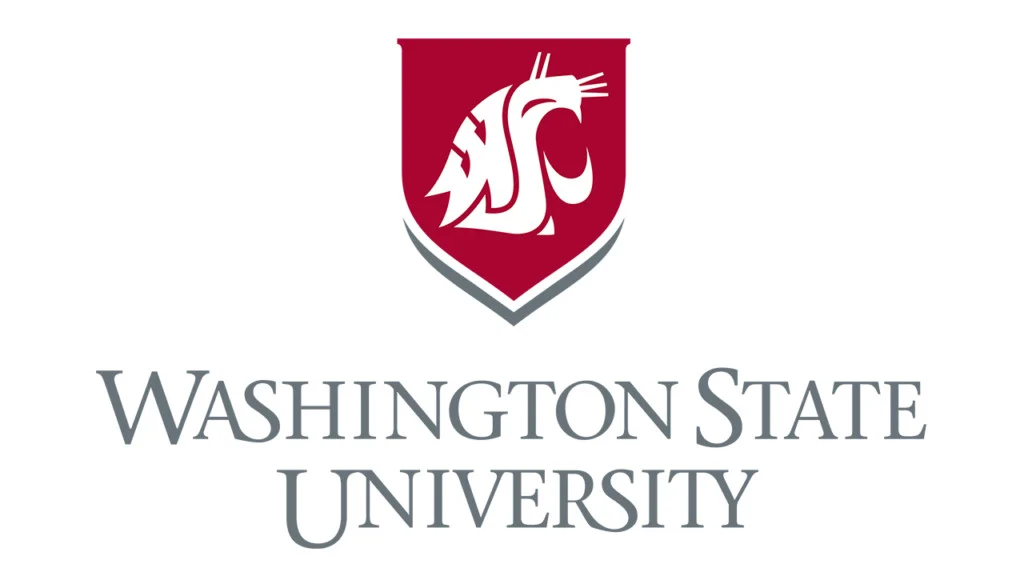 When: Thursday, October 13, 2022 – 5:00 – 7:00 pm
Where: Ensminger Pavilion in Pullman
Thank you, CAHNRS of Washington State University for hosting!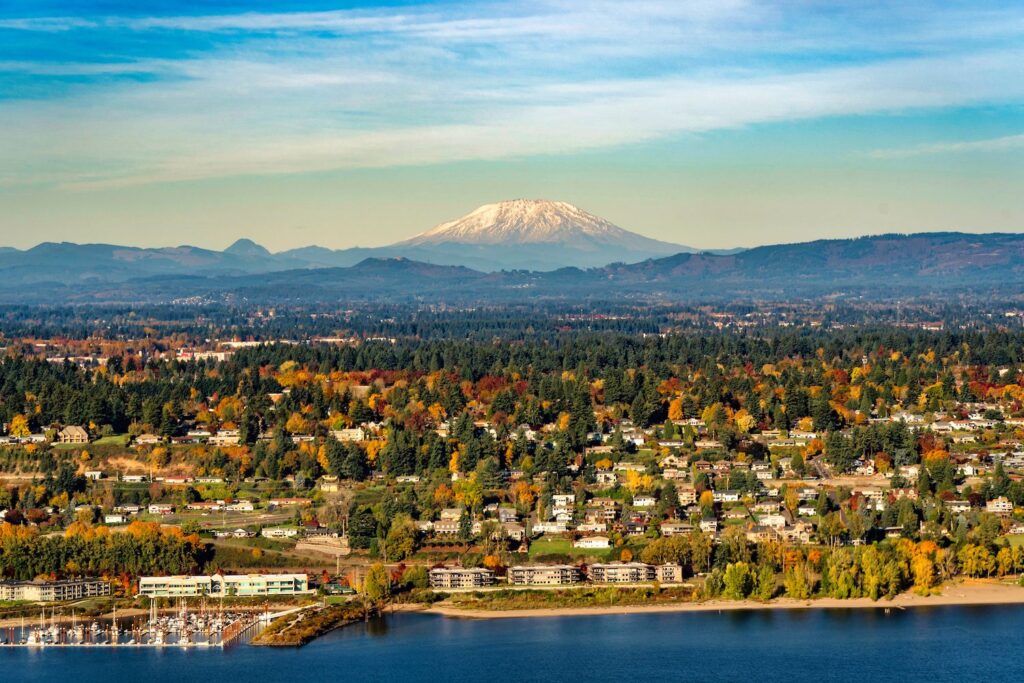 When: Wednesday, October 19, 2022 – 5:30 – 6:30 pm
Where: Columbia Land Trust 
Thank you, Columbia Land Trust for hosting!

Both class members and alumni continue to share their concern about polarization. Are we capable of having honest, curious conversations about divisive topics? Do we know how? Can we talk about policy, politics, police or—egad!—the color of our skin?
"Depolarizing Conversations About Race" is a workshop designed for participants who want to develop more skills for listening to others and expressing their own views about race and racism in ways that lead to more productive conversations, even when vast differences exist. This workshop seeks to improve the 'culture of conversations' around race and provide constructive alternatives to polarized and judgmental exchanges that often dominate our current conversations at work, at home, and on social media.
AgForestry has partnered with Braver Angels, an organization that works to "bring Americans together to bridge the partisan divide and strengthen our democratic republic".
This workshop will focus on race, but the skills apply to any polarized conversation, so if you take this workshop, you will be:
More skilled in expressing views in a way that the other person can hear you.
Better at listening to people who have differing views on race and related public policy, so they feel heard.
More able to find common ground when it is present.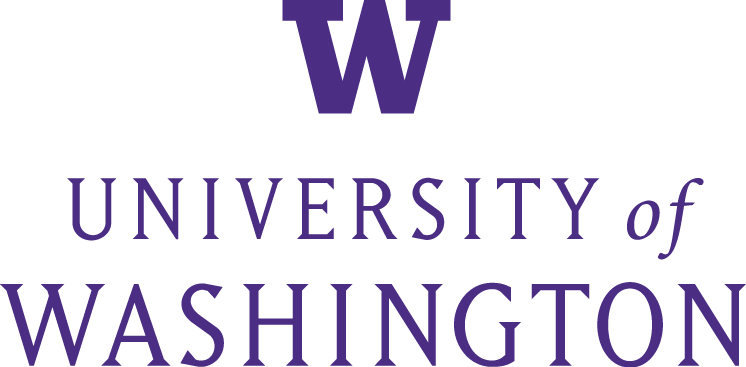 When: Thursday, November 3, 2022 – 5:30 – 7:00pm
Where: University of Washington, Spokane Campus – exact location to be published soon.
Thank you, University of Washington and Catherine Brazil (19) for hosting!
When: Thursday, December 8, 2022 – 5:30 – 7:00 m
Where: Reininger Winery, Walla Walla
Thank you Kelly Tucker (19) & Reininger Winery for hosting!
Thank you Sarah Mcclure (31), Lori Stonecipher (34) & Sharla Wagoner for providing appetizers!