General Program Information
Recognized as the premier leadership development program in Washington State, AgForestry offers experiential learning for people working in agriculture, forestry and other natural resource-based businesses. Over 18 months, 11 multi-day, in-state seminars are presented on topics related to communications, social services, government, industry, crime and corrections, and transportation. Participants also spend one week in Washington DC and up to two weeks in a selected foreign country.

The AgForestry Leadership Program features more than 250 expert speakers, a vast network of industry partners and over a thousand program participants. Many serve in leadership positions throughout the state, nationally and internationally.
Here are some highlights of our hands-on educational seminars and learning experiences. Speakers and locations change from class to class.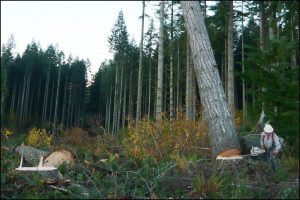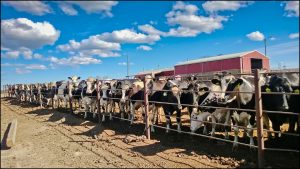 "AgForestry taught me skills and provided learning opportunities that fundamentally changed my local and worldview and my roles in those environments.  I made lifelong friends and gained a network of professionals with shared experiences." 
Norm Schaaf (Class 9)
"AgForestry gave me new perspectives and will help me think creatively about ways we can break out of the status quo. I better recognize that the way we've always done things is not the only way they can be done."
Jordan McDevitt (Class 38)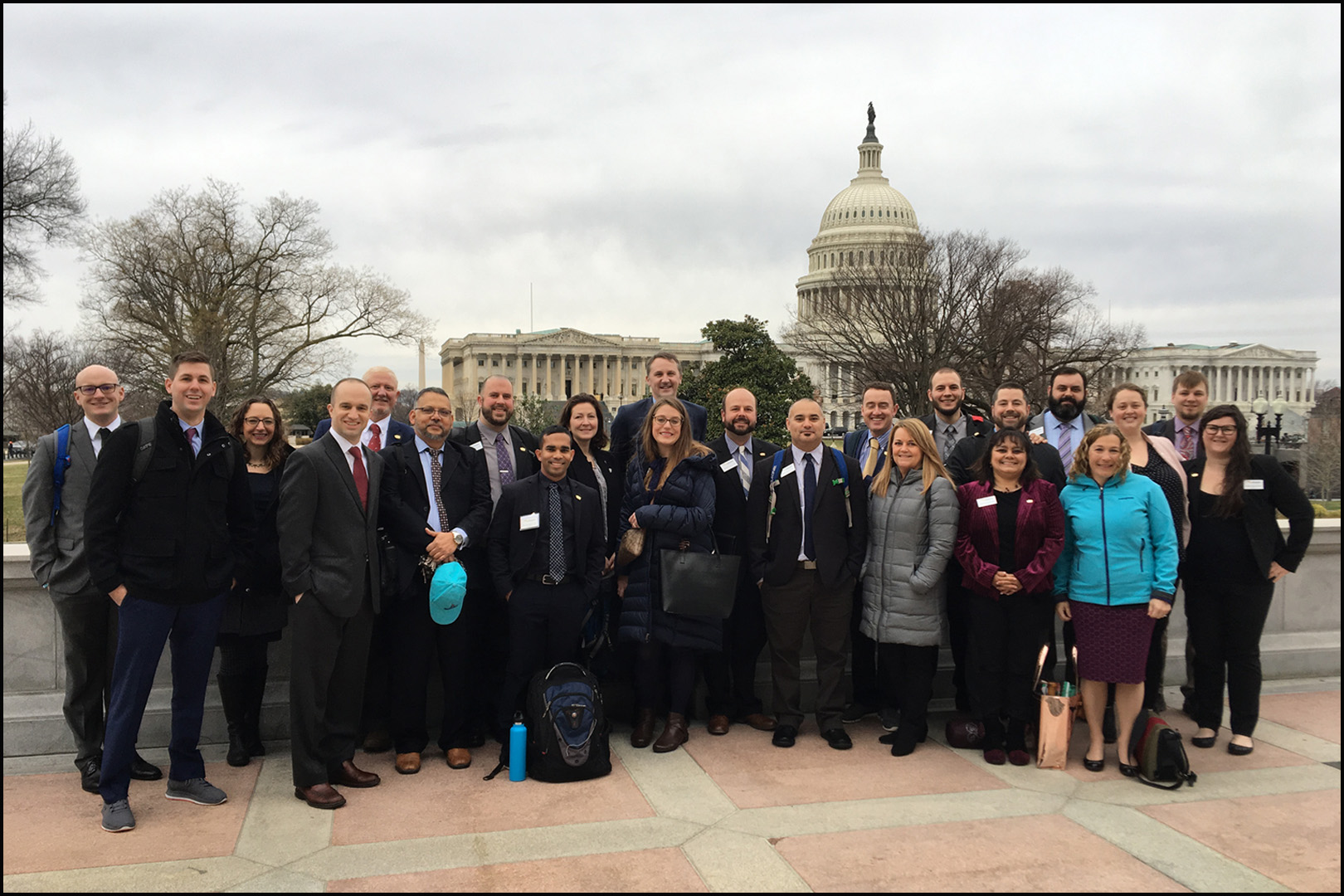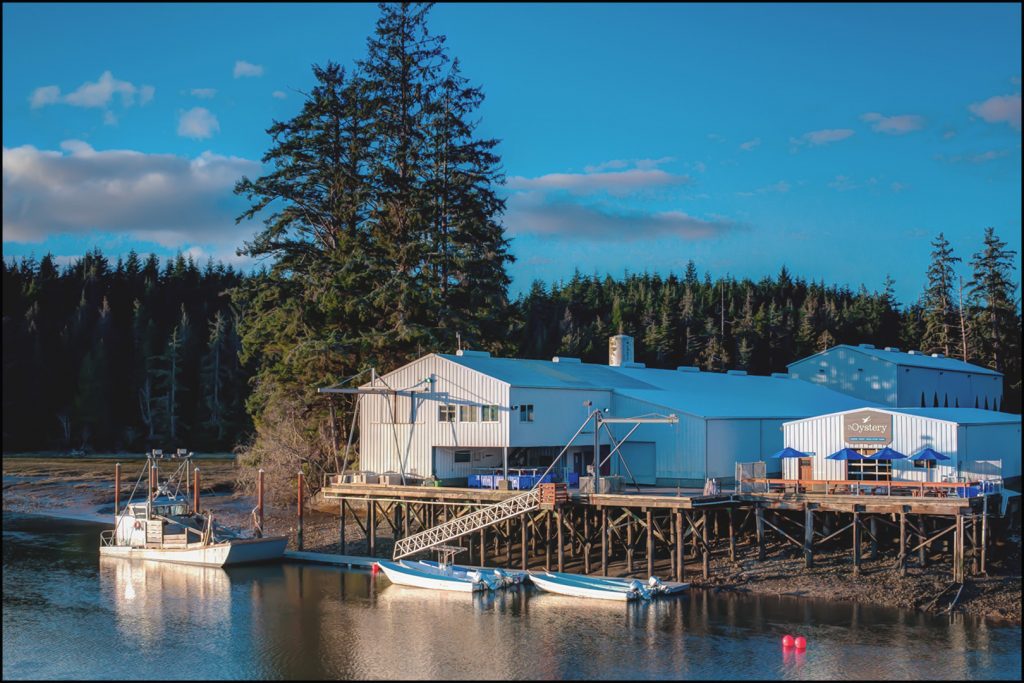 "We (DNR) cite the AgForestry program as a means to develop skills in a number of our Mid-Level and Senior Leader competencies. From a systems perspective we feel the program aligns nicely with Departmental goals and outcomes. On the individual level, we would encourage participants to build an individual development plan that captures these new deeper understanding of self and how they might be applied into the future."
Stew Souders, Former Training Manager
Washington State Department of Natural Resources (DNR)
Rayonier Forest Engineer III, Colton Cooley, shares his personal experience as an AgForestry Leadership Program participant. After receiving a sponsorship from Rayonier, Colton took the leap and was chosen as a participant in the highly competitive AgForestry Leadership program. He graduated in April 2022.
AgForestry can be a life changing experience for those who make the commitment to lead in their communities. It can also be eye opening for many class members when they realize the impact that Washington State agriculture, forest products and natural resources make on the rest of the world. For many participants, the International Seminar is the biggest learning experience of the 18-month program.