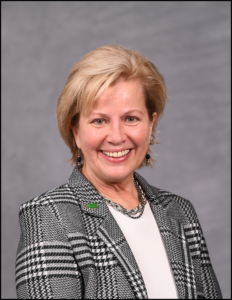 Vicky Scharlau, Class 10
Executive Director
A true leader has the confidence to stand alone, the courage to make tough decisions,
and the compassion to listen to the needs of others.
He does not set out to be a leader,
but becomes one by the equality of his actions and the integrity of his intent.
-Douglas MacArthur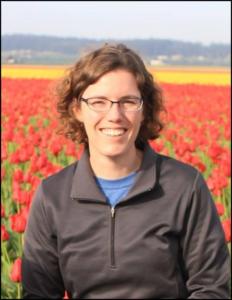 Julie Grenfell
Network Engagement Director
A leader is best when people barely know he exists,
when his work is done, his aim is fulfilled, they will say:
we did it ourselves.
-Lao Tzu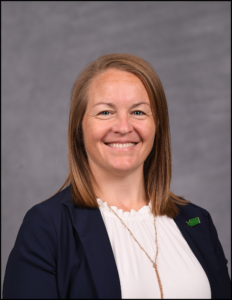 Hannah Poush, Class 38
Leadership Development Director
If you want to go fast, go alone.
If you want to go far, go together.
-African Proverb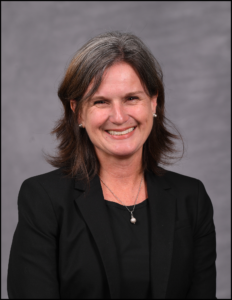 Holly Henning
WSU Curriculum Advisor
A leader takes people where they want to go. A great leader takes people where they don't necessarily want to go, but out to be.
-Rosalynn Carter
Your opinion is important to us! Click here to share your thoughts about the AgForestry program or recent AgForestry events you've attended.