Boardsmanship Training
with Terry Hejny
Thank you to Nathan Stacey for teaching us all about soil health!
Nathan Stacey is a Postdoctoral Research Associate in Washington State University's Center for Sustaining Agriculture and Natural Resources. He has a Ph.D. in Soil Science from Washington State University and conducts field research that evaluates various recycled organic materials as soil amendments. Nate frequently creates and participates in educational programming for farmers, gardeners, and professionals and is particularly interested in understanding and improving urban and agricultural soil health.
Agricultural Labor Issues
We would like to thank both April Clayton and Rosella Mosby for taking time out of their busy schedules to present Agricultural Labor Issues.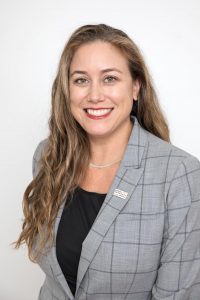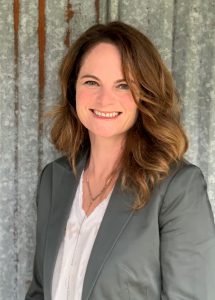 What's all the Buzz About?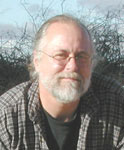 Thank you to Senator Warnick and
Senator Van De Wege
for sharing a legislative update with us!
Tips and Tricks to Hosting a
Successful Online Meeting or Webinar
AgForestry was pleased to join forces with the Center for Technical Development & Washington State Conservation Commission to bring you this webinar.
Thank you to our hosts:
Dr. Nichole Embertson, Science and Planning Coordinator for the What come Conservation District 
Shanna Joy, Regional Manager Coordinator for the Washington State Conservation Commission
Kara Kaelber, AgForestry Program Manager & Franklin Conservation District's Education Director
The Center for Technical Development (CTD) was created for the purpose of ensuring that Conservation Districts and employees have the proper tools and expertise to consistently plan and implement conservation programs in collaboration with partners.
The Washington State Conservation Commission (SCC) is the coordinating state agency for all 45 conservation districts in Washington State. Together, the SCC and conservation districts provide voluntary, incentive-based programs that empower private landowners to implement conservation on their property.
An Overview of Elk Hoof Disease in Washington State, With Kyle Garrison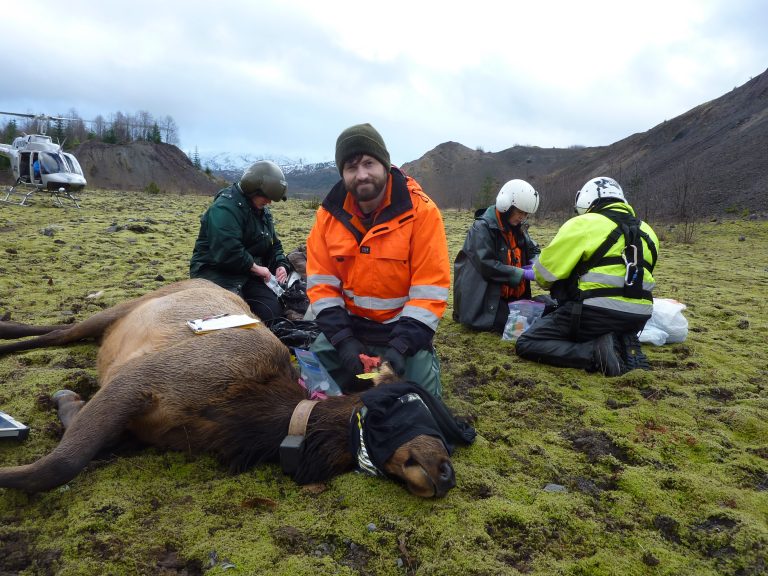 Kyle Garrison is an ungulate specialist for the Washington Department of Fish and Wildlife. Kyle grew up in central Montana, where seemingly endless outdoor recreation, fishing, and hunting opportunities instilled a passion for conservation and interest in wildlife management. Kyle studied wildlife biology at the University of Montana and at New Mexico State University, where his master's thesis focused on desert bighorn sheep ecology. Kyle has worked with a variety of wildlife but his passion has always been ungulates (hoofed mammals like deer and elk). In Washington, Kyle has worked on bighorn sheep, deer, and elk research and management with a current focus on elk management.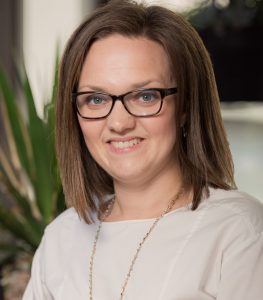 Staying Strong in Uncertain Times
With Jill Yashinsky-Wortman
Covid-19 has brought unprecedented times in our world, communities, businesses, and even our homes. What does it mean to stay strong during our current uncertainty? How do we take care of ourselves while also supporting those around us? During this webinar, we'll learn ways to manage stress and practice self-care using tools from positive psychology, mindfulness, vulnerability, and leadership. We'll also spend time talking about resilience and how we can "bounce back" during and after uncertain times. By the end of this session, you'll have new tools you can immediately use to bring light in uncertain times.