Class 42 Forestry Seminar
Class 42 had the opportunity to be participate in our first virtual seminar. Some of the class members who work in the forestry industries put together this educational video for their fellow class members, we hope you enjoy as much as we did. And thank you to Class 42 for all your hard work!
"AgForestry taught me skills and provided learning opportunities that fundamentally changed my local and worldview and my roles in those environments.  I made lifelong friends and gained a network of professionals with shared experiences." 
Norm Schaaf (Class 9)
"AgForestry gave me new perspectives and will help me think creatively about ways we can break out of the status quo. I better recognize that the way we've always done things is not the only way they can be done."
Jordan McDevitt (Class 38)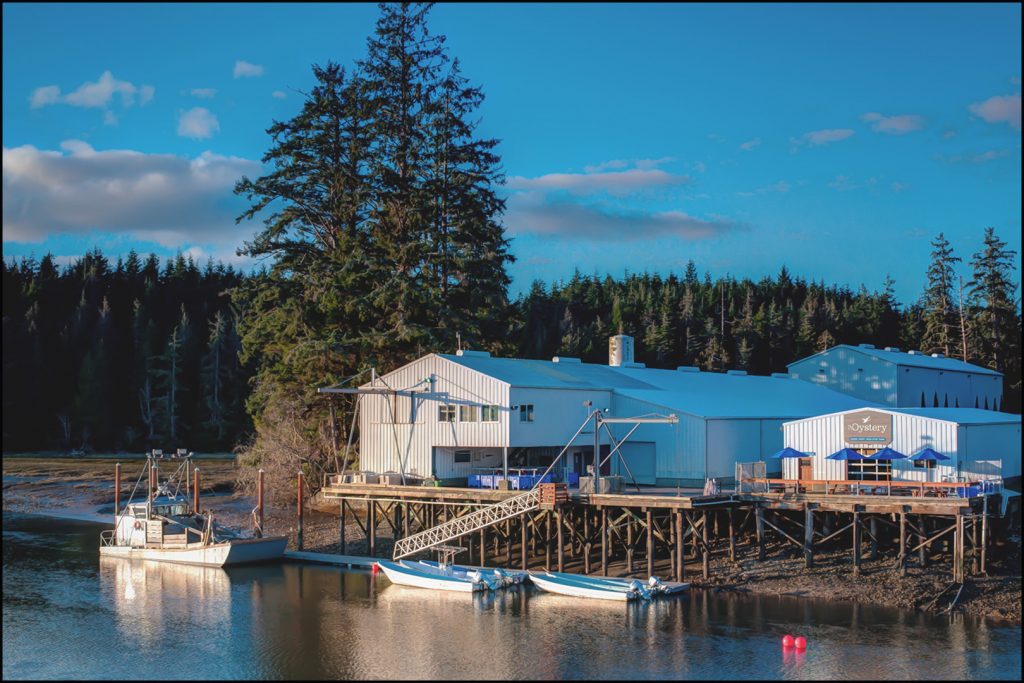 "We (DNR) cite the AgForestry program as a means to develop skills in a number of our Mid-Level and Senior Leader competencies. From a systems perspective we feel the program aligns nicely with Departmental goals and outcomes. On the individual level, we would encourage participants to build an individual development plan that captures these new deeper understanding of self and how they might be applied into the future."
Stew Souders, Former Training Manager
Washington State Department of Natural Resources (DNR)
Here are some highlights of our hands-on educational seminars and learning experiences.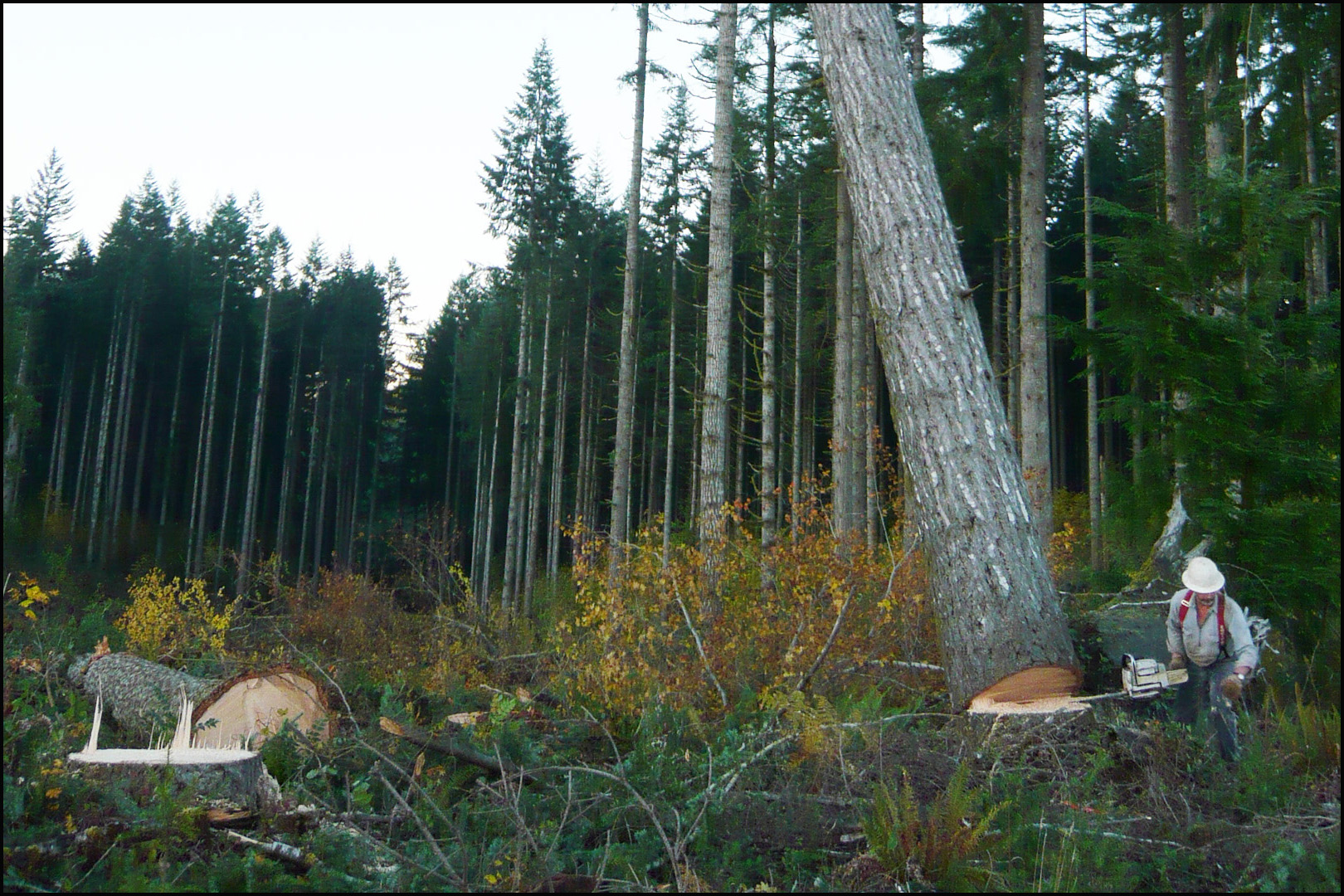 Listen to an interview with Glenn Vaagen of the Washington Ag Network and Matt Kloes (Class 36), now Executive Director for AgForestry. Matt discusses the impact AgForestry has on leaders and provides an overview of the leadership program.
AgForestry can be a life changing experience for those who make the commitment to lead in their communities. It can also be eye opening for many class members when they realize the impact that Washington State agriculture, forest products and natural resources make on the rest of the world. For many participants, the International Seminar is the biggest learning experience of the 18-month program.