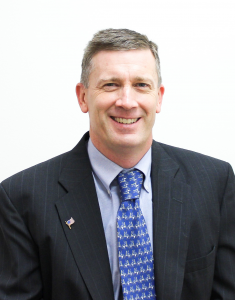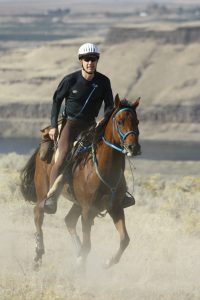 Ben Volk was recently promoted to Vice President of J-U-B Engineers, Inc. Ben started with J-U-B in October 2000, the same month he started the AgForestry Program with Dave Roseleip in command.  He was previously employed, for 7 years, as the District Engineer for the Kennewick Irrigation District. Ben was a Project Manager for J-U-B from 2000-2006 then became the Area Manager of the Tri-Cities Office from 2006-2019.  Ben recently moved to Reno, Nevada and opened a 14-person office with the merger of J-U-B Engineers, Inc. and Dyer Engineering Company (DEC).  J-U-B now has 410+ employees in seven states and is very active in the agricultural market.  Ben's involvement in the AgForestry Program has enabled him to develop strong relationships with large and small farms throughout the Columbia Basin.  As a Certified Water Rights Examiner in Washington and Oregon and a Water Rights Surveyor in Nevada, he has continued to help agricultural clients use and maintain their valuable water rights. 
While Ben has moved to Nevada with his wife Susan, he continues to support clients in Oregon and Washington, and he has pledged his continuing support of the AgForestry Leadership Program.  He can point to the lessons he learned during the program as helping to develop and refine his leadership skills throughout his career.  While J-U-B provides all types of Civil Engineering services, Ben has focused the majority of his career on Water Resource Management.  Now that he has moved to the driest state in the nation, he is looking forward to honing his leadership skills to continue to meet the needs of his clients.
In his spare time, Ben enjoys traveling with his wife Susan and visiting their two grown children, Libby and Regan. He enjoys trail running, mountain biking, and the occasional horseback ride.  As a 2-time Ride and Tie World Champion and a 6-time Ironman finisher (Hawaii, Canada (x2), Coeur d'Alene (x2) and Florida), he is always looking for the next challenge.